ONLINE COURSES
Taking the courses you need to stay up-to-date with your safety training has never been easier! We offer safety certification, MA hoisting license prep and continuing education, as well as nationally accredited crane operator licensing preparation, all conveniently online. Click on the category you need to view our listings in our Safety Portal, buy what you need, and get started! All our online classes are on-demand and can be taken at your own pace.
You will get the best results on our Safety Portal and our online classes using Google Chrome as your browser. If you do not have Google Chrome, please download that browser first here. For online support questions, please contact Heather at [email protected].
---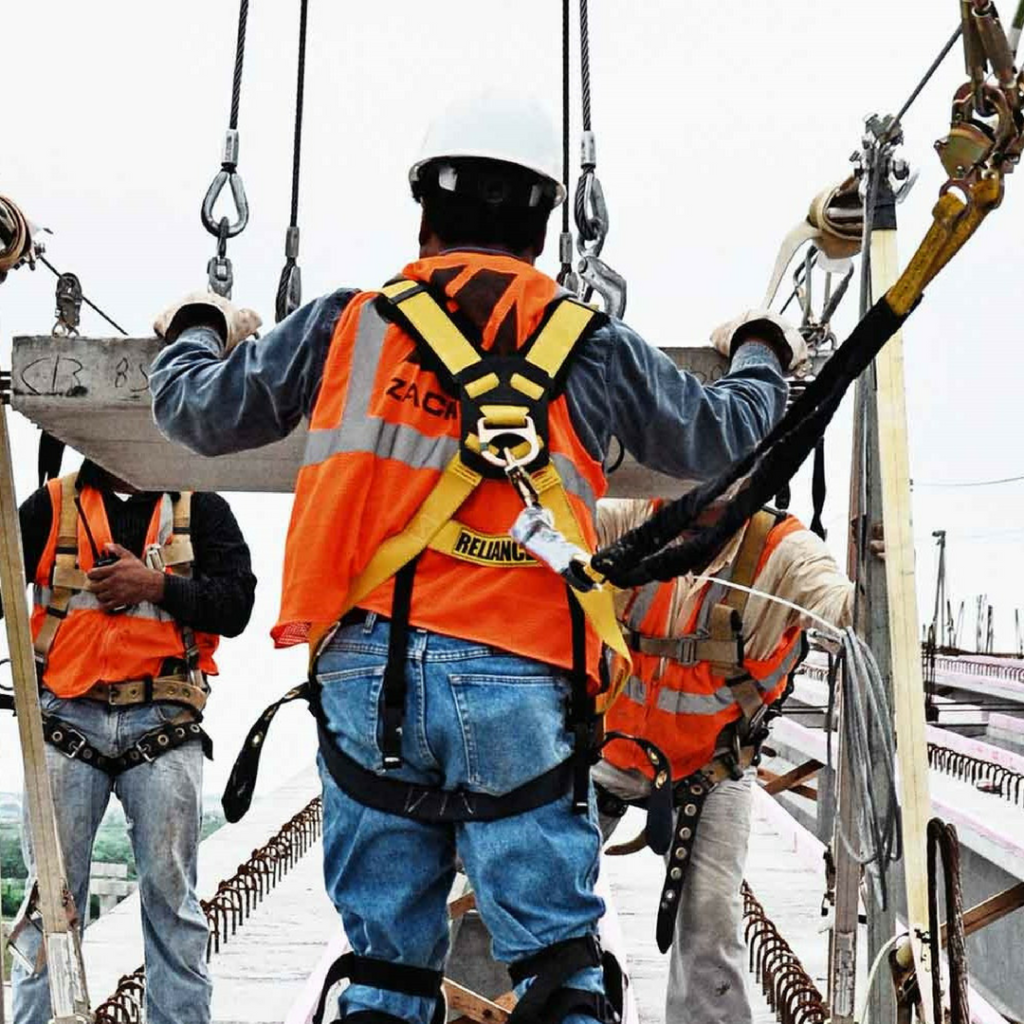 Certification from these courses show that you understand the safety standards, required by OSHA.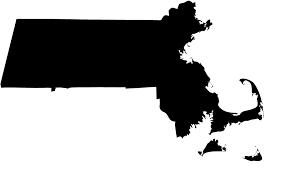 These trainings will prepare you for the Massachusetts Hoisting Engineer License Tests. You must have an HE license before operating heavy equipment in Massachusetts.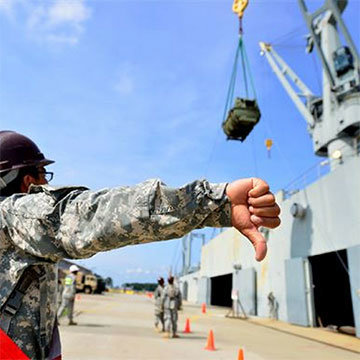 Certifcation from these courses show that you are qualified as Signal Persons and Riggers, as required by OSHA.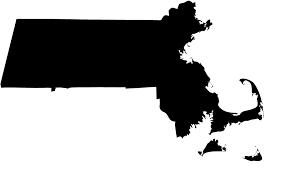 These courses will allow you to renew your Massachusetts Hoisting Engineer License. These classes are generally required every two years.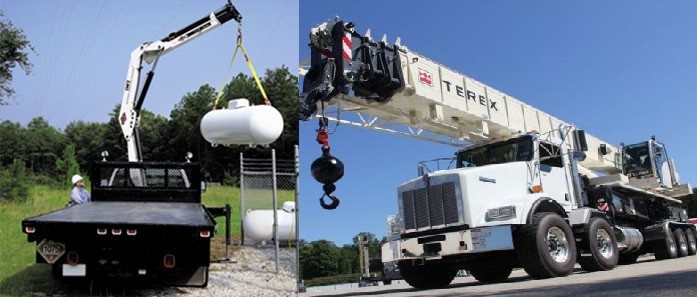 Mobile Crane Courses Online
Prepare for the exams required for the nationally accredited mobile crane operator license at your pace in your own home. Online courses for operators of articulating boom cranes, telescoping boom cranes, and those looking for recertification of either kind are now available. All testing must still be done in person. Read the articles first for details.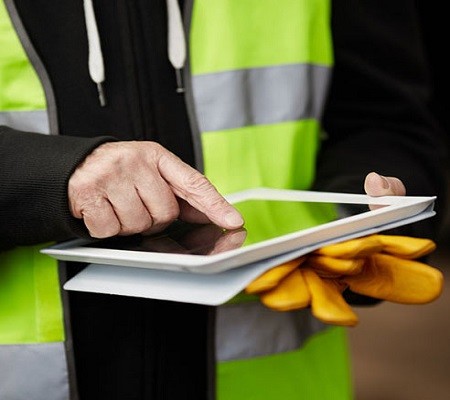 View our entire online course catalog.
Bought your online training already?
You should have received a Training Access Details email with your login information. Check your Spam folder if you don't see it in your inbox. You can use the link in that email to log in or you can click the eLearning button below.
Download the Moodle App if using an iPhone or Android
Use the web address https://moodle.cranes101online.com when prompted by the app, click connect, and you'll be able to use your login info from the Training Access Details email.