Crane Operator
Rules, Regulations, and Licensing
State by State

Select your home state or territory from the list below to get the latest information on crane operator safety rules, regulations, and requirements. Please note that any state regulations are in ADDITION to the federal guidelines. Crane operators in all 50 states are required to hold a nationally accredited crane operator license as well as be qualified to operate the crane at their work sites. Need a crane operator license? Click here to get started with Cranes101.
---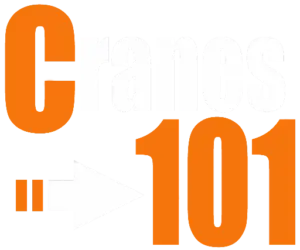 Heavy Equipment Inspections: Cranes Aerial Truck Service
Crane Safety Expert Witness: SturmCorp
It's important to know the rules and regulations for operators of cranes and other heavy equipment for industry in your state. Here at Cranes101, we pride ourselves in providing the safety training, courses, and information you need to stay current and compliant with all relevant regulations. If you have more specific questions about how we can help you, no matter what state you may live and/or work in, please contact us. We can provide training via online coursework, and/or we can come to you for in person training and certification. We provide NCCER nationally accredited certification training on site at any locaiton, as well as training that is specifically tailored to local requirements.
You can use the search bar in our main menu to find whatever other resources you may be looking for. And if you don't find what you're looking for, let us know – we will be happy to help!