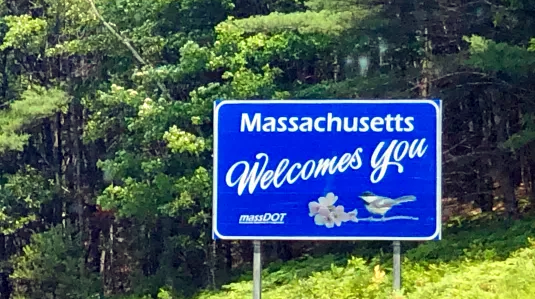 We put together a comprehensive step-by-step list of how to apply for a Massachusetts hoisting license, complete with all the resources you need. Of course, if you have any additional questions, do not hesitate to contact us.
Everyone who applies for a MA hoisting license must have a DOT medical card. To find a DOT medical examiner to get this medical card can look here for offices.
You should apply online for the exam. Start here. Click on Sign Up Now and follow the prompts if you have never done this before. Be sure to supply all of the documents they ask for, including a copy of your DOT card and your driver's license/state ID. Each restriction you apply for costs $75.
Call Cranes101 to schedule a MA license preparation course the same day you apply. We hold open License Prep. classes at our location in Bellingham, MA on a Saturday once a month. Check out our Calendar for all our listings.
Some license prep classes are also available online.
The state will mail out the test date, location and time of the test 5 to 10 days prior to the test. Be sure to check your mail thoroughly! Don't throw it away.
Here are the hoisting license exam dates for 2023. You should receive your exam date within 4-6 weeks of sending in your application.
You are required to have a hoisting license to operate any equipment that lifts over 10 ft in height, over 500 lbs in weight or over 1/4 yard of bucket capacity in Massachusetts, per the 520 CMR 6.00 law.